Talently.ai: Your AI Interviewer
An AI interviewer that conducts live, conversational interviews and gives real-time evaluations to effortlessly identify top performers. Say goodbye to manual screening and hello to smarter recruiting.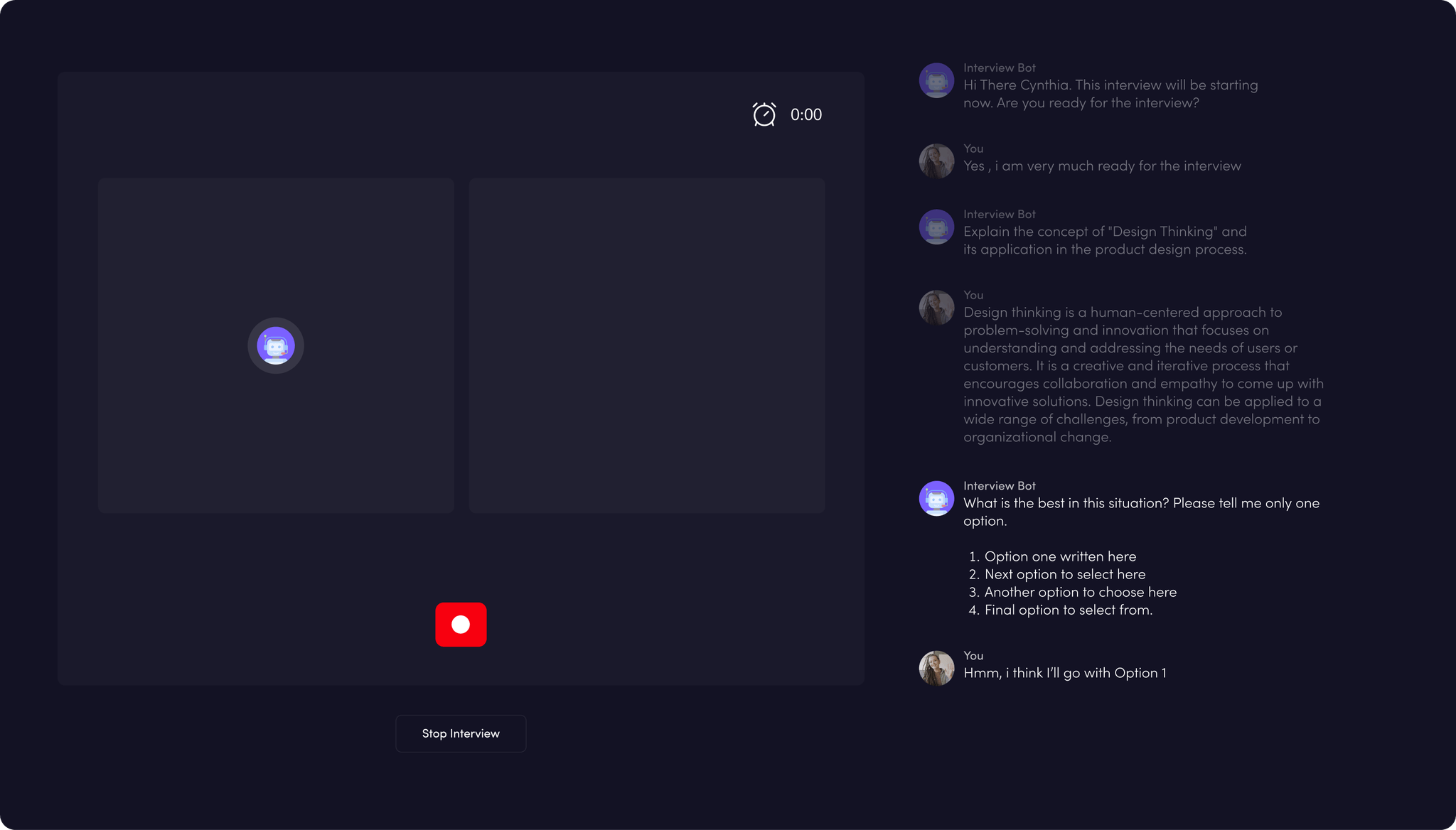 AI-Powered Interviews
Experience real-time, automated interviews that emulate human interaction.
Real-time evaluations
Human-like interaction
Automated scheduling
Detailed Candidate Scoring
Receive insightful, objective scores for every interviewee, aiding in precise decision-making.
Objective candidate assessment
Actionable insights provided
Precise decision-making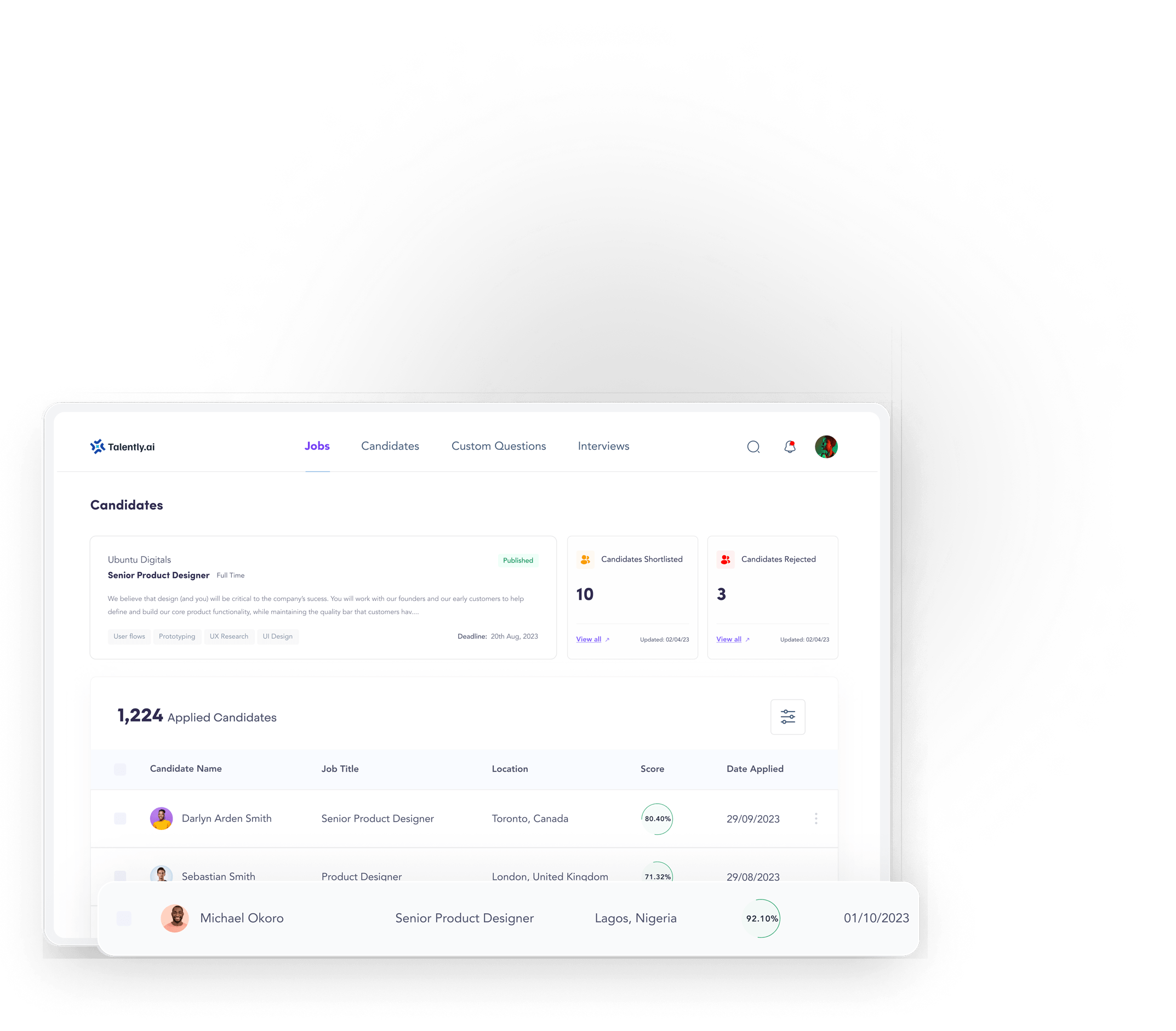 Any Role in the World
Input any job description from around the globe and watch Talently.ai conduct precise interviews tailored to the specified role.
Role-specific interviewing
Tailored evaluation metrics
Tailored questions based on roles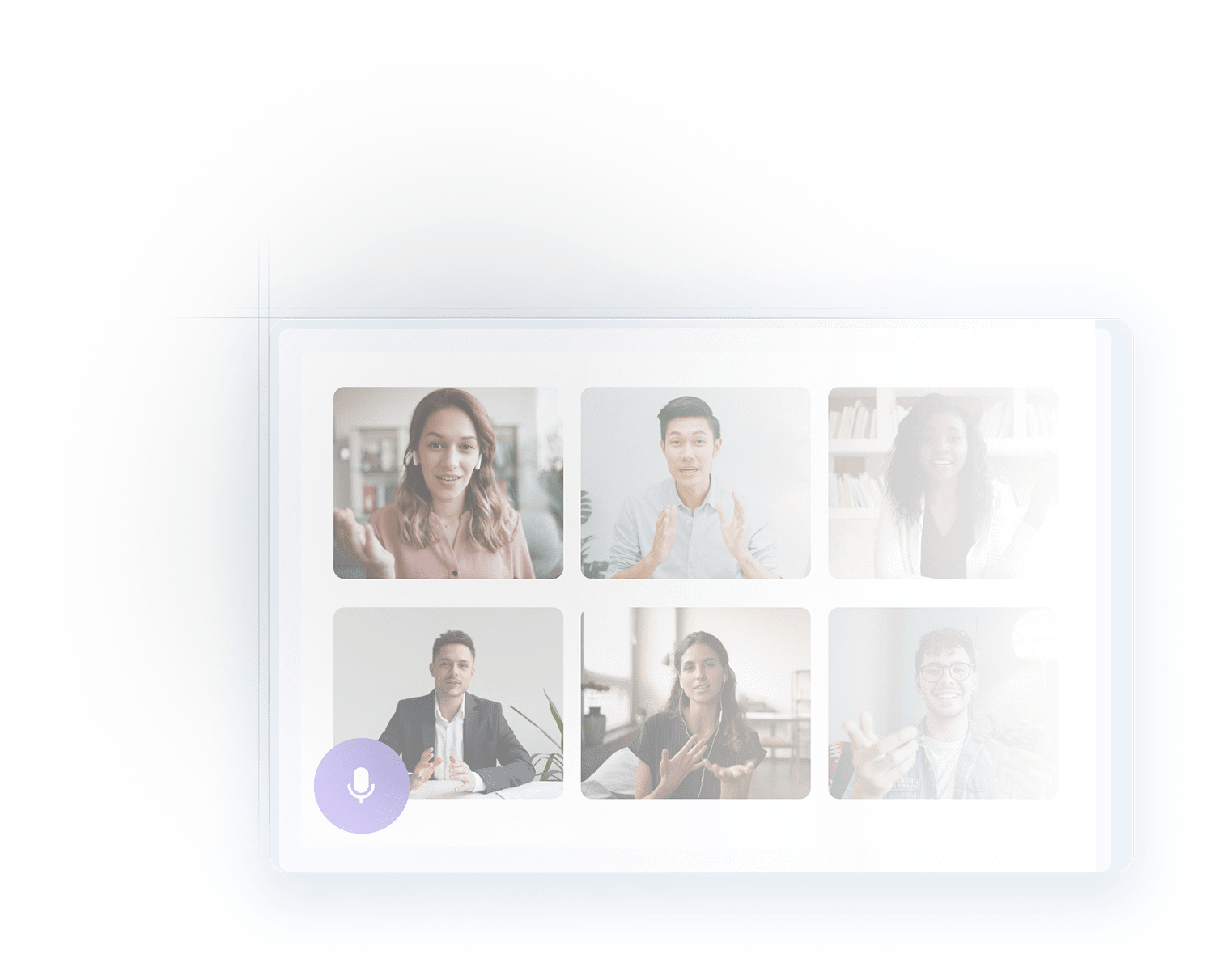 Introducing Live Coding Interviews
Talently.ai can now conduct technical assessments through live coding sessions during interviews, allowing candidates to demonstrate their skills in real-time.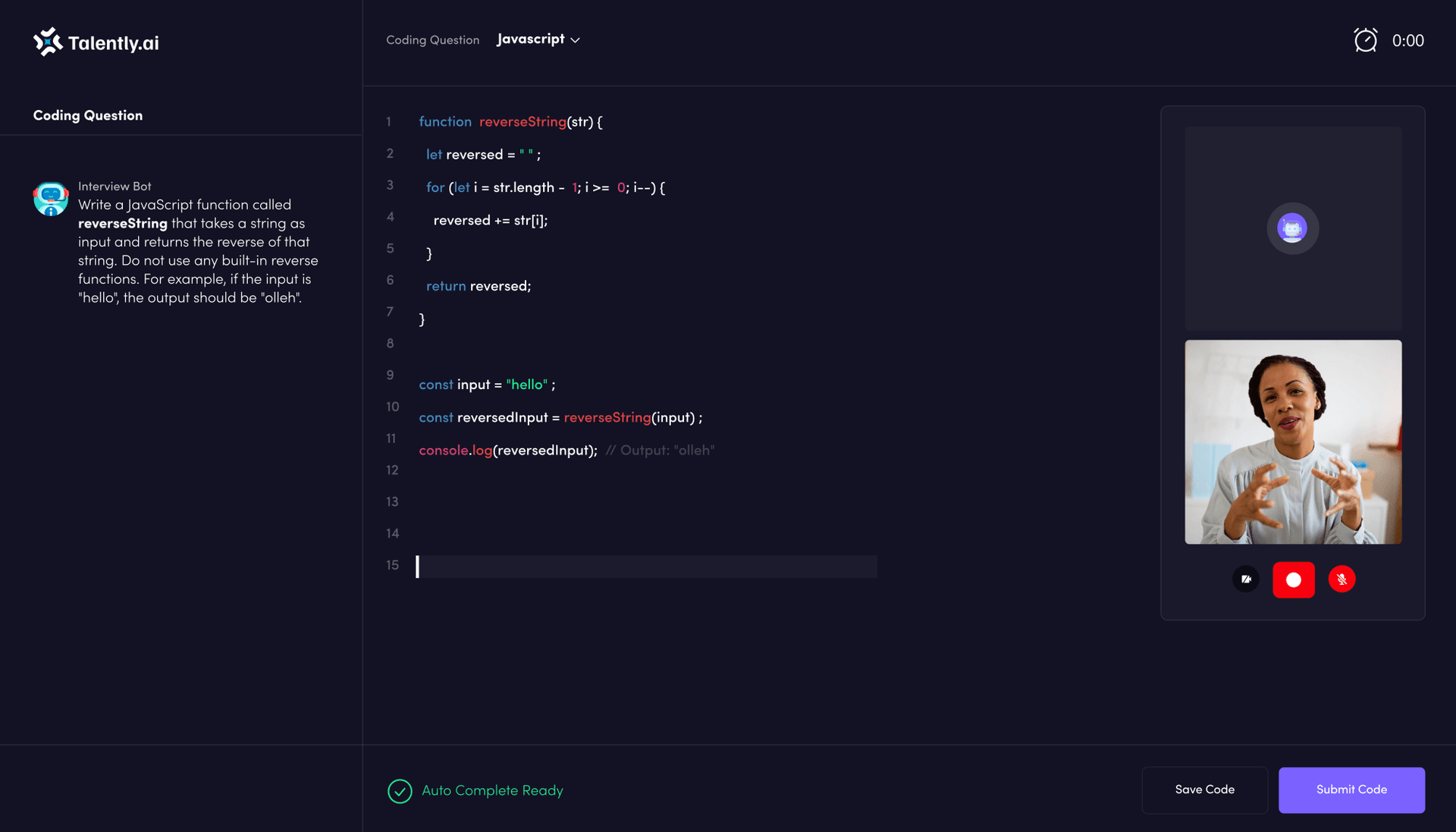 How it Works
Talently.ai brings forth a new way to vet and hire your desired Talent.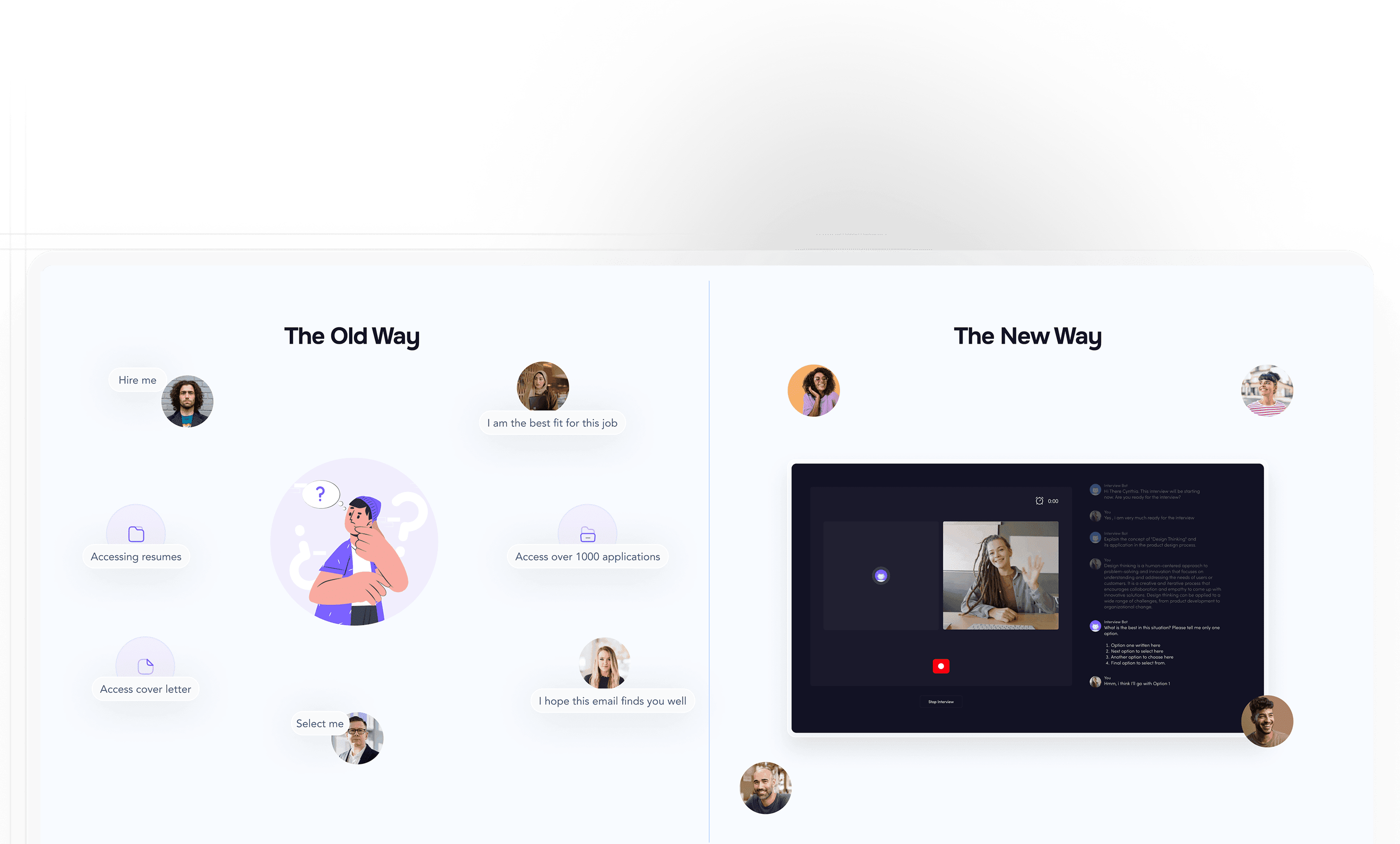 Start for Free with a 2-Week Trial
No credit card required - Jumpstart your journey with a free 2-week trial.
Up to 10 interviews per month
Ability to add Custom Questions
Live coding interview
Up to 50 interviews per month
Ability to add Custom Questions
Live coding interview Up to 100 interviews per month
Ability to add Custom Questions
Live coding interview
Everything in Pro
A custom number of interviews per month
Customizations as per your needs
Frequently Asked Questions